The Simón Bolívar Foundation was established in 2006 as the 501(c)(3) non-profit, private foundation of CITGO Petroleum Corporation. The SBF serves as a catalyst to transform lives by connecting and networking community members to take community action. Initiatives leverage existing resources and invest in organizations to meet the immediate and long-term health needs of the most vulnerable in and from Venezuela, the United States and other countries. The SBF supports a wide range of programming and direct support—creating dividends to the benefit the wider community for years to come.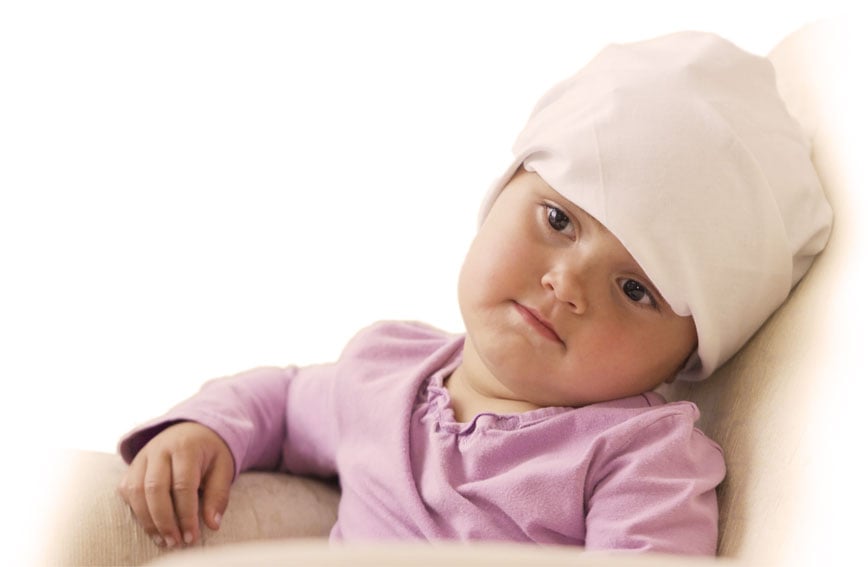 Vision
A brighter future where people have positive health and well‑being at all ages.
Mission
To empower communities that take ownership of their health and wellbeing and motivating others to join them on their journey.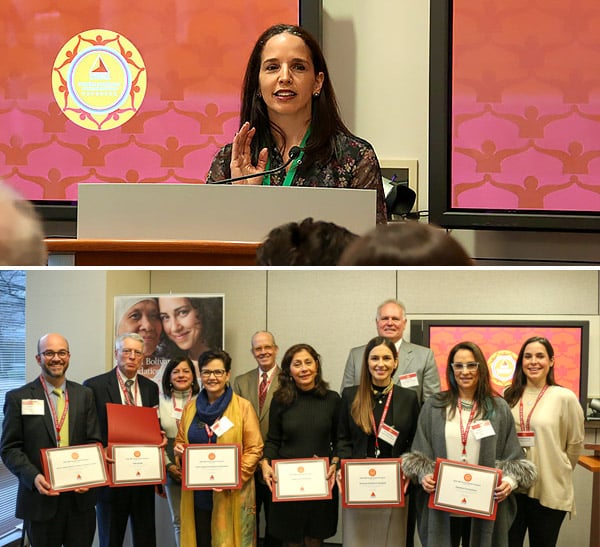 2020 Simón Bolívar Foundation Small Grants Presentation
REMARKS BY LUISA PALACIOS
JANUARY 22, 2020
Thank you. I'm honored to be here tonight. Before we get to the highlight of the evening – the announcement of the first seven awards under the rebirth of the Simon Bolivar Foundation – I'd like to briefly speak to two questions.
First, why is the Foundation's mission so essential to CITGO?
Read In English
Read In Spanish
Watch Video Presentation in Spanish
SBF is launching a new Small Grants Program to take immediate action empowering local organizations that work to lessen the suffering of individuals affected by the complex humanitarian crisis in Venezuela. Grants will be awarded with a priority for projects with activities targeted towards children and individuals in and from Venezuela that:
Increase access to medicine and health-care services for low-income and vulnerable individuals and communities;
Increase capacity of medical professionals to serve and treat patients through education and support; and
Support education and access to preventative health care and well-being initiatives inclusive of nutrition.
The Foundation estimates it will award a total amount up to $50,000 through the Small Grants Program. The majority of grant awards will be in the amount of $5,000 per year/per organization. The maximum grant award will be $20,000 per year/per organization. This maximum amount will only be awarded to one or a select few organizations.
The Foundation reviews all proposals using established criteria. Proposals will be evaluated on their ability to achieve impact in:
Addressing the Foundation Small Grants Program priorities
Budget and Cost-effectiveness
Project design/plan
Project impact
Innovative approach
The application period for the Small Grants Program closed on Nov. 30, 2019.
Once applications are evaluated, grantees will be notified and grants awarded in January 2020.
Please check the website periodically for updates. Meals4Hope
Working to improve the nutrition and health of vulnerable children and pregnant/lactating women, the project promotes the prevention and treatment of child malnutrition through training and support to communities and health workers. In coordination with hospitals, the community approach helps detect and treat malnutrition early and effectively, expanding coverage of care and reducing child mortality.
Visit Website

BAYLOR COLLEGE OF MEDICINE CHILDRENS FOUNDATION COLOMBIA
Working to benefit approximately 350 migrant Venezuelan women, the project increases access to healthcare services, helps reduce maternal and perinatal morbidity and mortality, and helps prevent complications in high-risk pregnancies.
Visit Website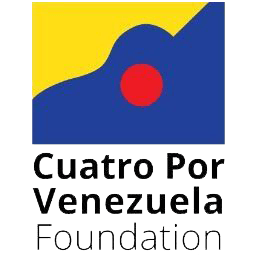 Cuatro Por Venezuela
Working to provide folic acid and iron supplements to approximately 200 pregnant women, this project will help prevent premature birth and low birth weight in newborns. A second project will provide specialized medication to help prevent organ rejection in people who have received liver, heart or kidney transplant.
Visit Website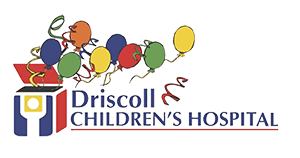 Driscoll Children's Hospital
Focusing on Critical Congenital Heart Disease (CCHD) in newborns, this project will help implement an efficient CCHD screening in Venezuela and improve the current diagnostic gap of this severe birth defect.
Visit Website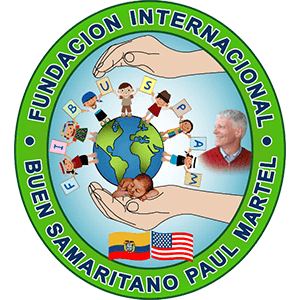 FIBUSPAM
Providing direct medical, dental and vision care though its charitable clinic in Riobamba, Ecuador, this project provides free, priority access for 300 Venezuelan refugees. It will also raise awareness of this service within the Venezuelan refugee populations in Ecuador to ensure continued access to high-quality medical care.
Visit Website

Latin Ladies Foundation of Houston
Focusing on individuals in Venezuela with Huntington Disease, this project will lessen their suffering by providing much needed sanitary supplies and nutritional supplements to enhance delicate health conditions.
Visit Website

Saludos Connection
Working to repair and update two damaged operating rooms and a pre-anesthetic area, this project will return these rooms to functionality, which increases capacity to treat patients and provides space for critical training hours for medical students. A second project will recognize and incentivize doctors who are voluntarily providing medical services to children in the remote areas of one of the poorest states in Venezuela.
Visit Website