The Simón Bolívar Foundation was established in 2006 as the 501(c)(3) non-profit, private foundation of CITGO Petroleum Corporation. The SBF serves as a catalyst to transform lives by connecting and networking community members to take community action. Initiatives leverage existing resources and invest in organizations to meet the immediate and long-term health needs of the most vulnerable in and from Venezuela, the United States and other countries. The SBF supports a wide range of programming and direct support—creating dividends to the benefit the wider community for years to come.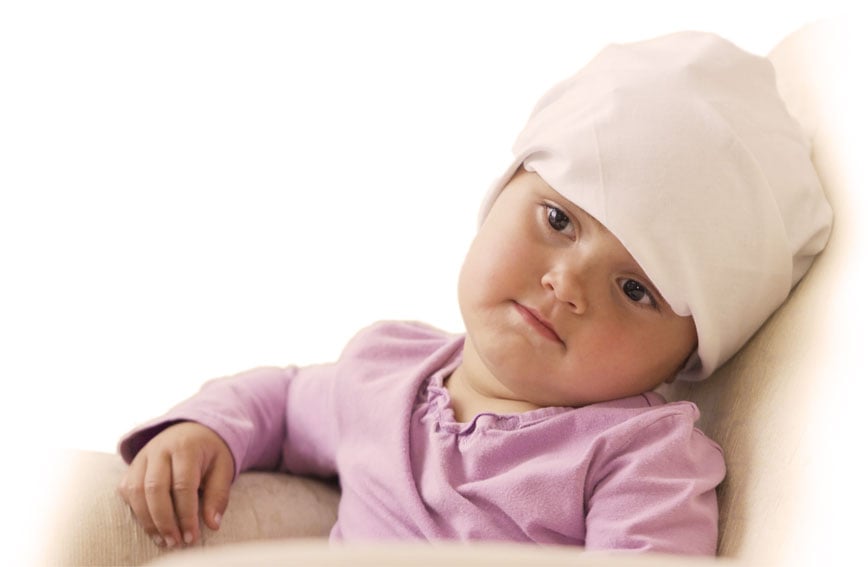 Vision
A brighter future where people have positive health and well‑being at all ages.
Mission
To empower communities that take ownership of their health and wellbeing and motivating others to join them on their journey.
Events
| Date | Events |
| --- | --- |
| | Check back for future events. |
SBF is launching a new Small Grants Program to take immediate action empowering local organizations that work to lessen the suffering of individuals affected by the complex humanitarian crisis in Venezuela. Grants will be awarded with a priority for projects with activities targeted towards children and individuals in and from Venezuela that:
Increase access to medicine and health-care services for low-income and vulnerable individuals and communities;
Increase capacity of medical professionals to serve and treat patients through education and support; and
Support education and access to preventative health care and well-being initiatives inclusive of nutrition.
The Foundation estimates it will award a total amount up to $50,000 through the Small Grants Program. The majority of grant awards will be in the amount of $5,000 per year/per organization. The maximum grant award will be $20,000 per year/per organization. This maximum amount will only be awarded to one or a select few organizations.
The Foundation reviews all proposals using established criteria. Proposals will be evaluated on their ability to achieve impact in:
Addressing the Foundation Small Grants Program priorities
Budget and Cost-effectiveness
Project design/plan
Project impact
Innovative approach
Partners and Resources
The Simón Bolívar Foundation works with a broad network of hospitals and specialized medical institutions worldwide to meet the needs of our beneficiaries.
With the purpose of obtaining the best treatment possible and considering the availability of medical care, as well as the urgency and specifics of each case, the Simón Bolívar Foundation has referred patients to renowned hospital facilities.
Argentina
Buenos Aires
Colombia
Bogota
Bucaramanga
Italy
Bergamo
Padova
Rome
Brasil
Sao Paulo
Spain
Barcelona
United States
Boston, Massachusetts
Cincinnati, Ohio
Houston, Texas
New York, New York
Miami, Florida