The Simón Bolívar Foundation was established in 2006 as the 501(c)(3) non-profit, private foundation of CITGO Petroleum Corporation. The Foundation serves as a catalyst to transform lives by connecting and networking community members to take community action. Initiatives leverage existing resources and invest in organizations to meet the immediate and long-term health needs of the most vulnerable in and from Venezuela, the United States and other countries. The Foundation supports a wide range of programming and direct support—creating dividends to benefit the wider community for years to come.
The Foundation allocates a limited annual budget for the sponsorships of events aligned with our mission and objectives. Sponsorship applications are analyzed based on an evaluation matrix.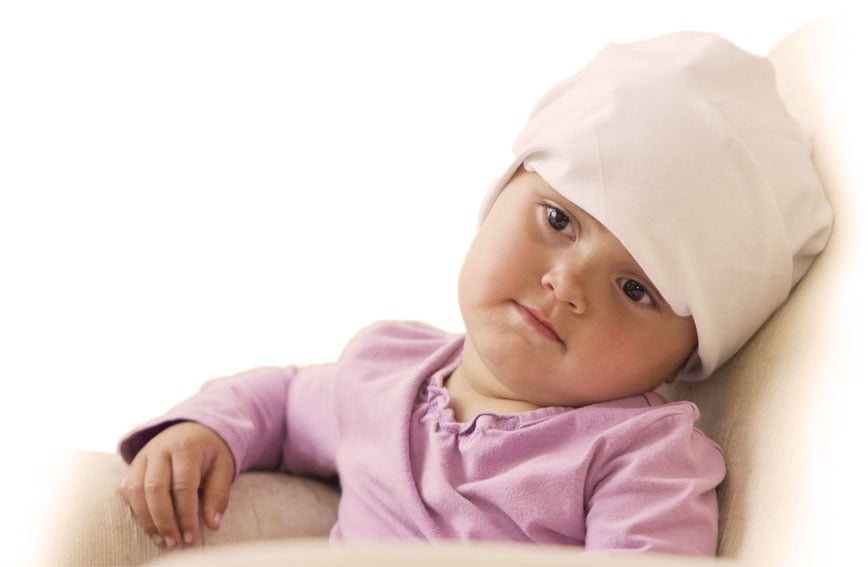 Vision
A future where access to basic health care is a valued human right.
Mission
Improve the health of vulnerable individuals affected by disaster, conflict and poverty, with special attention to children and mothers in and from Venezuela.
Access - Increase access to medicine and nutrition, thereby improving wellbeing for low-income and vulnerable individuals and communities.
Capacity - Enhance the capacity of medical professionals and caregivers to serve and treat patients through education and support.
Empowerment - Increase the effectiveness of community organizations and actors by empowering them to serve the health needs of the most vulnerable individuals in their communities, particularly children and mothers.